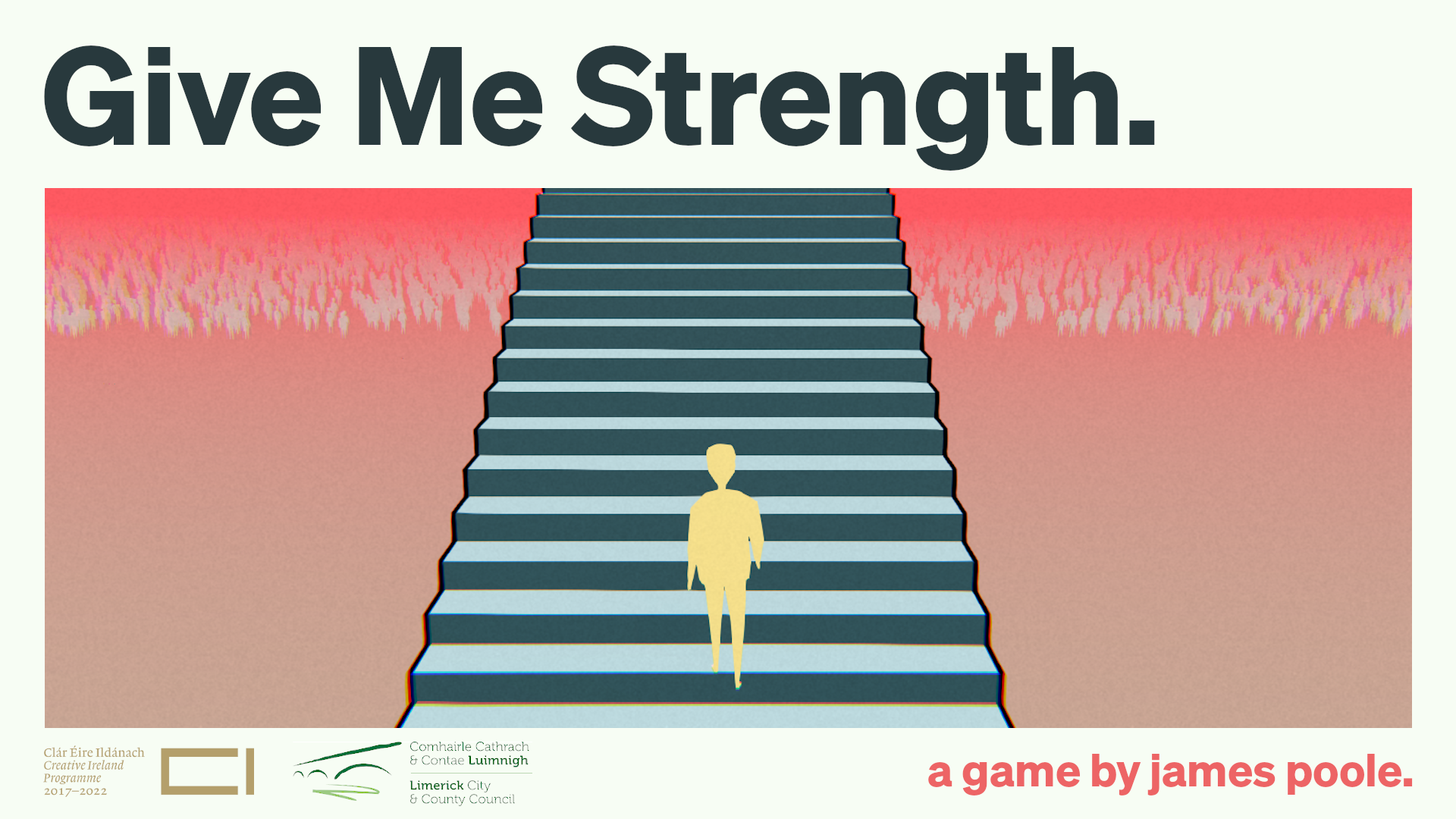 Give Me Strength.
What the hell is going on in our heads?
For Give Me Strength, I have tried to take a snapshot of my thoughts and memories over the period of a couple of months.
With these, I have created an interactive world filled with hundreds of characters, each one representing a single thought that he is babbling to himself.
Explore the world, follow different trains of thought, enjoy the different soundscapes and original soundtrack that we created for the game.
---
Give Me Strength is currently in development and we aim to release the project in January 2021! We will be posting updates to the Devlog so keep an eye there!
Thank you for the support!